Gorse (gone to seed), Waitawa, 2015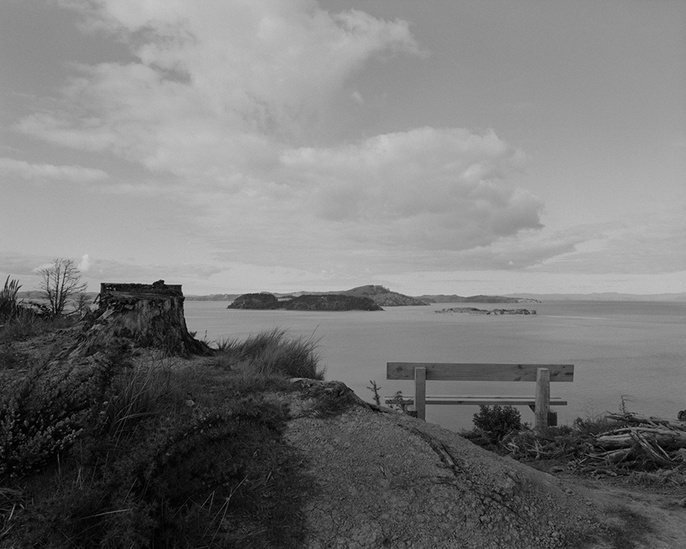 Recommended Viewing Station (towards Red Island), Waitawa, 2015
Radiata Pine (blocking), Waitawa, 2015
Wilding Pine, Waitawa, 2015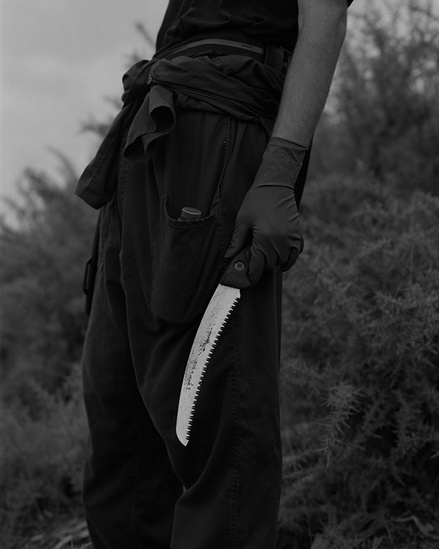 Gorse (in bloom), Waitawa, 2015

View of Red Island from the Wharf (Kāramuramu Island)
Diptych, Waitawa, 2015
Kōherurahi Pā, Waitawa, 2015
Thunderstorm, Waitawa, 2015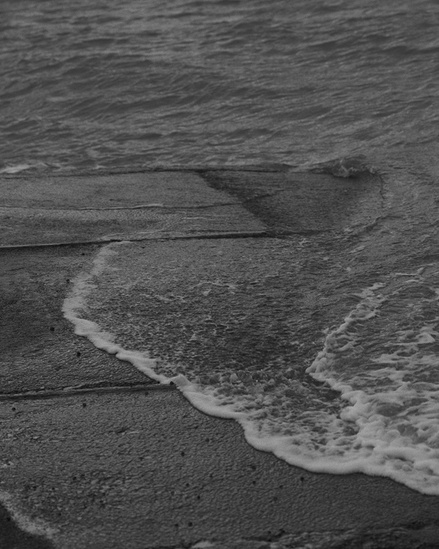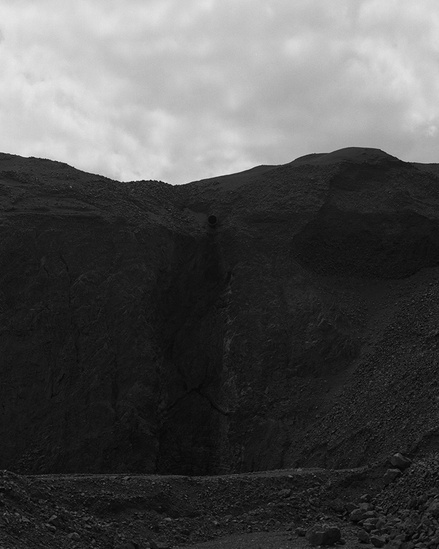 Red Island as seen on December 6th, 2015 (waterfall residue)
Red Island as seen on December 6th, 2015 (peak)
Red Island as seen on December 6th, 2015 (diptych)
Installation view @ Papakura Art Gallery, Auckland | Photo © Sam Hartnett 2017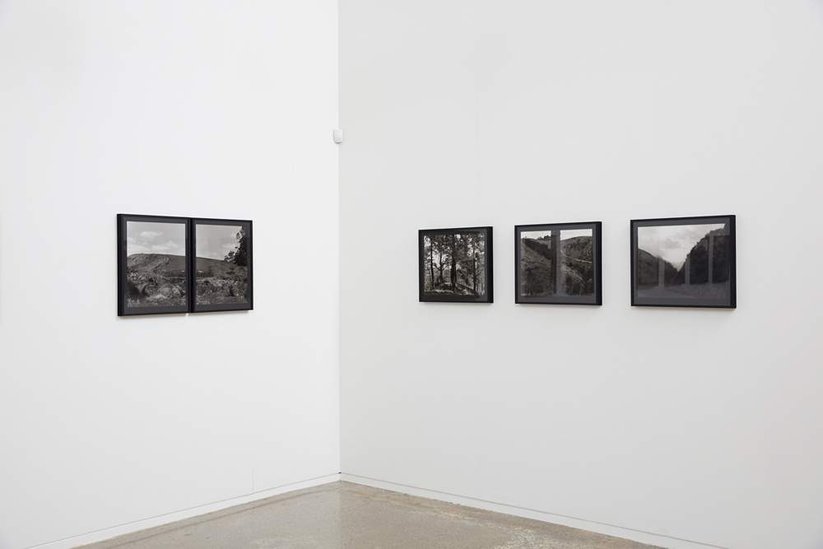 Installation view @ Papakura Art Gallery, Auckland | Photo © Sam Hartnett 2017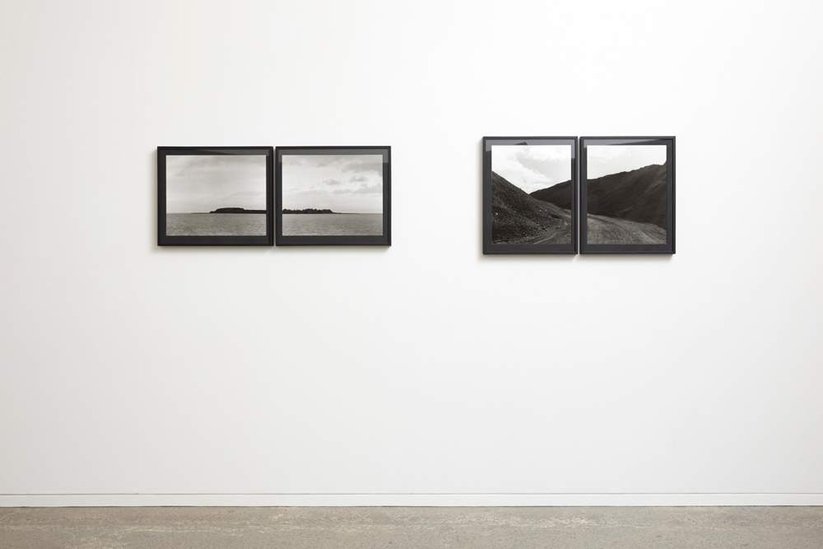 Installation view @ Papakura Art Gallery, Auckland | Photo © Sam Hartnett 2017
Installation view @ Two Rooms, Auckland | Photo © Sam Hartnett
Installation view @ Two Rooms, Auckland | Photo © Sam Hartnett
Installation view @ Two Rooms, Auckland | Photo © Sam Hartnett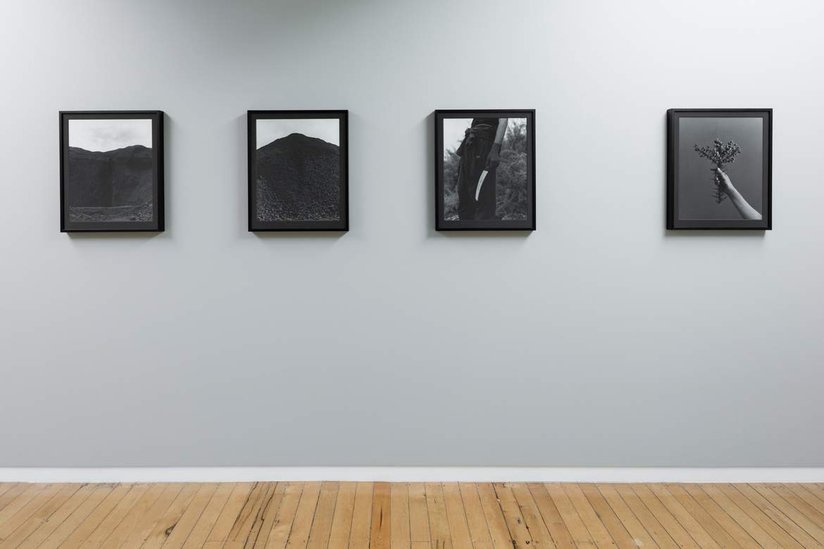 Installation view @ Two Rooms, Auckland | Photo © Sam Hartnett
A Warm Welcoming Feeling
This project was completed during a residency at Waitawa Regional Park, Auckland, New Zealand.
Weeds are ubiquitous, yet both the weed itself and the concept of the word are European introductions to New Zealand – to the land and our people. In pre-European times, an equivalent of the word didn't really exist in te reo Māori.
Gorse is thought to have arrived with early British missionaries during the 1830s for agricultural use as a living fence. It also served nostalgic purposes, its golden flowers and sweet coconut scent added a touch of home to otherwise unfamiliar terrain. As gorse rapidly spread it began to occupy a grey area between valuable gorse and stray gorse, a living, thriving reminder of the success of British colonisation.
Visible from north-facing slopes within the park is Kāramuramu Island – a rare, red island that hosts one of Auckland's longest-running quarries. The unique red aggregate excavated from this site is recommended for driveways and footpaths, adding a warm welcoming feeling to your hardscape. Because of the finite nature of this resource, quarrying is now restricted to a large, seawater filled pit in the centre of the island; currently 70 metres below sea level, excavation will continue to a depth of 200 metres before moving to neighbouring Pakihi Island.
I visited the island on December 6th, 2015. After removing my boots I stepped into the deep blue seawater pit. The water turned red as the earth rose quickly around my ankles. My resulting black and white photographs of this visit struggle to truly convey sublime experience. The limits of a medium so descriptive and finite won't allow it.
Silver gelatin fibre based prints, 41 x 51cm, edition of 3 (many of which were printed onsite during the residency)
This project was made possible thanks to the generous support from Auckland Council, Creative New Zealand, Studio La Gonda, Stan Hall, Two Rooms Gallery, Elam School of Fine Arts and Manukau Institute for Technology.