Rummelsburg, Lichtenberg, Berlin (2012), C-type (handprint), edition of 6 in 2 sizes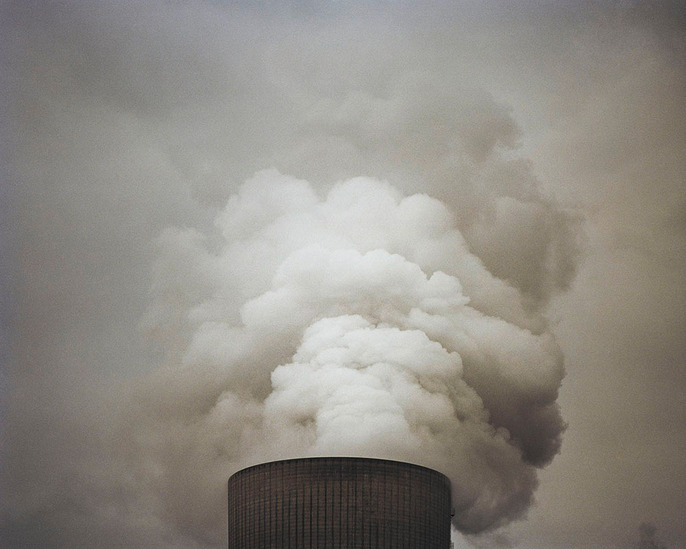 Lünen, Unna, Nordrhein-Westfalen (2014), C-type (handprint), edition of 6 in 2 sizes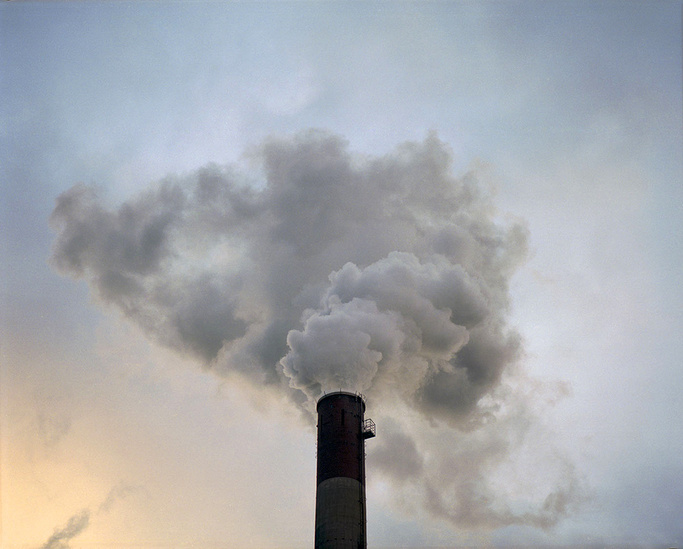 Alfeld, Hildesheim, Niedersachsen (2014), C-print (handprint), edition of 6 in 2 sizes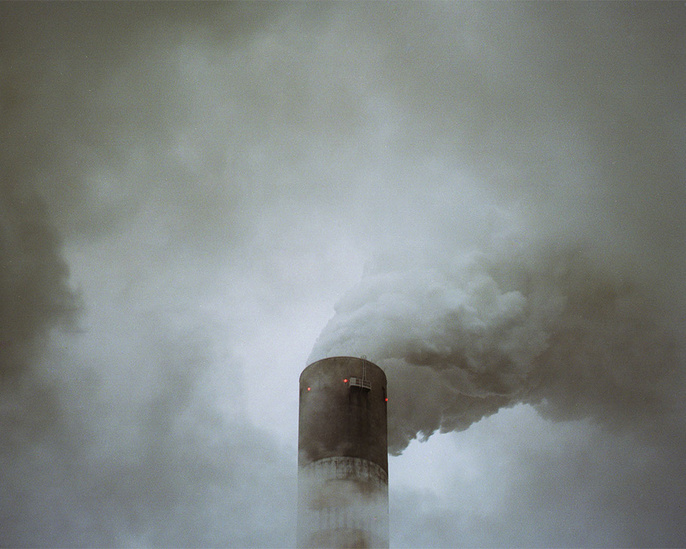 Schkopau, Saalekreis, Sachsen-Anhalt (2013), C-print (handprint), edition of 6 in 2 sizes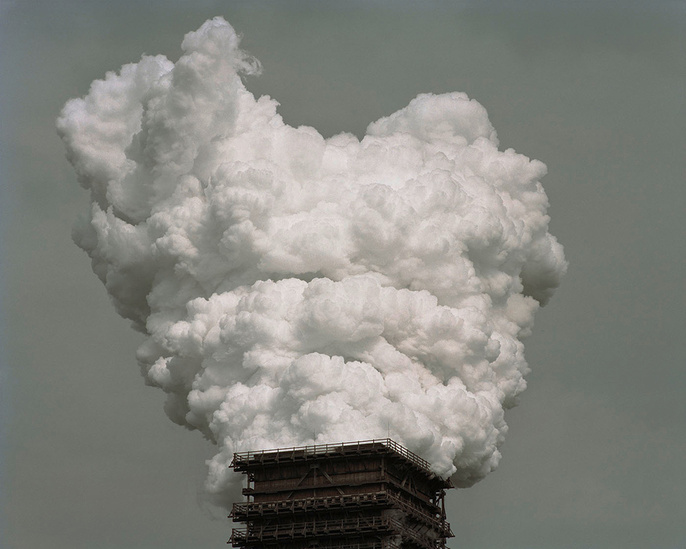 Duisburg-Hamborn, Nordrhein-Westfalen (2014), c-print (handprint), edition of 6 in 2 sizes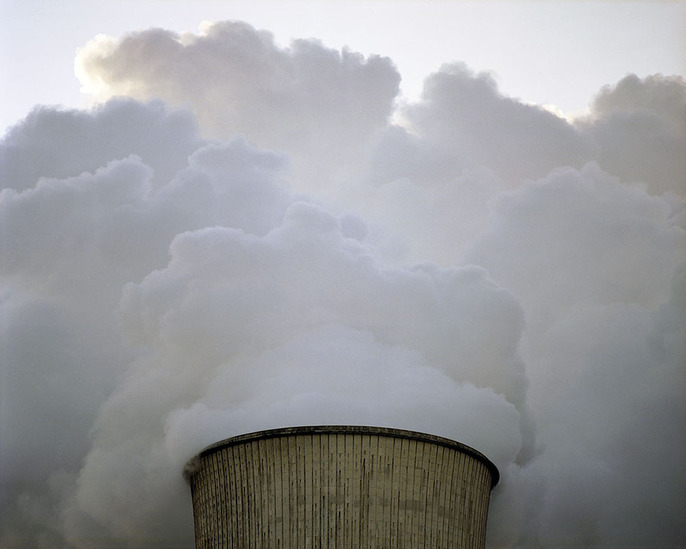 Bergheim-Niederaussem, Rhein-Erft-Kreis, Nordrhein-Westfalen (2014), c-print (handprint), edition of 6 in 2 sizes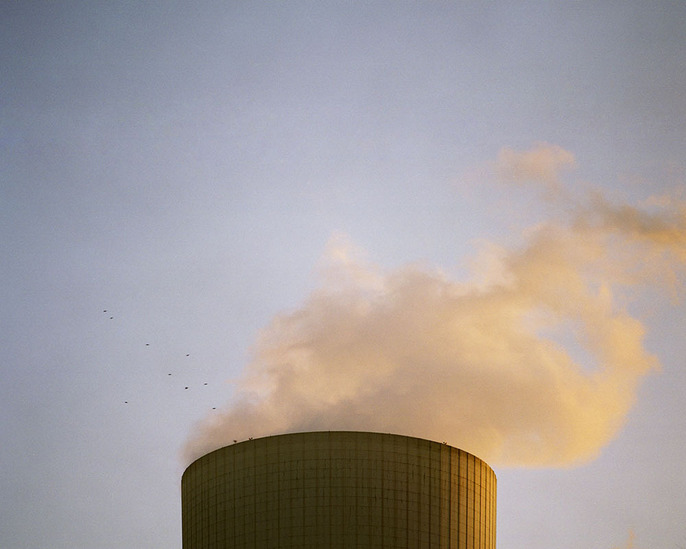 Herne-Baukau, Nordrhein-Westfalen (2014), c-print (handprint), edition of 6 in 2 sizes
Voerde, Wesel, Nordrhein-Westfalen (2014), c-print (handprint), edition of 6 in 2 sizes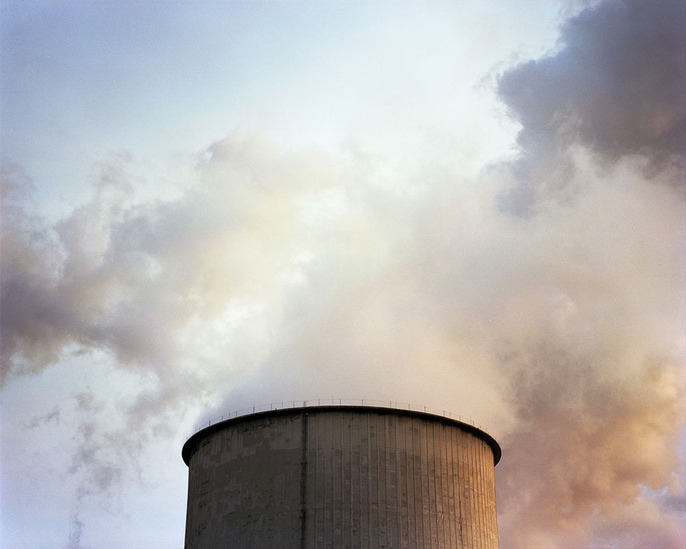 Jänschwalde, Spree-Neiße, Brandenburg (2013), c-print (handprint), edition of 6 in 2 sizes
Bergheim-Niederaussem, Rhein-Erft-Kreis, Nordrhein-Westfalen (2014), c-print (handprint), edition of 6 in 2 sizes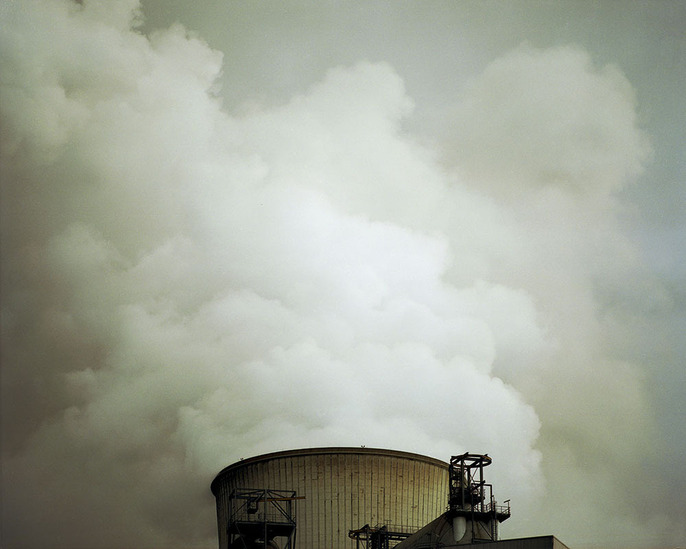 Grevenbroich, Rhein-Kreis Neuss, Nordrhein-Westfalen (2014), c-print (handprint), edition of 6 in 2 sizes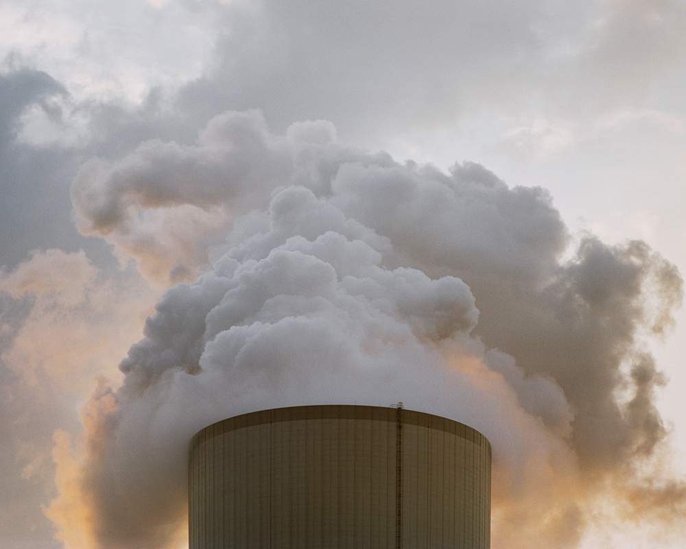 Duisburg-Walsum, Nordrhein-Westfalen (2014), c-print (handprint), edition of 6 in 2 sizes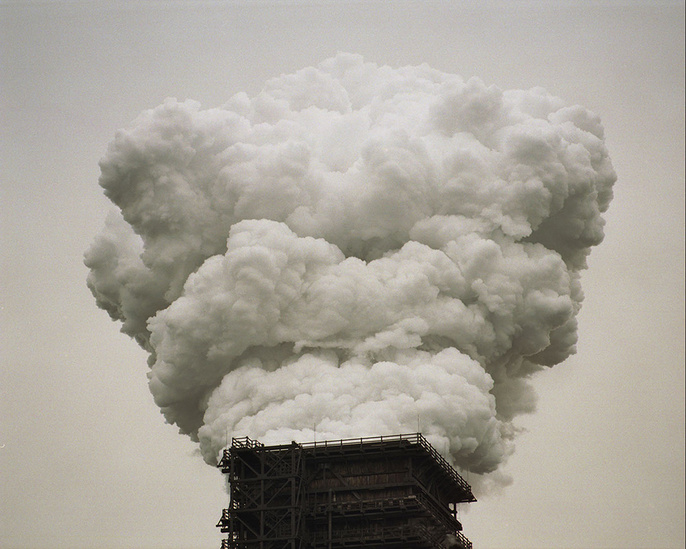 Duisburg-Hamborn, Nordrhein-Westfalen (2014), c-print (handprint), edition of 6 in 2 sizes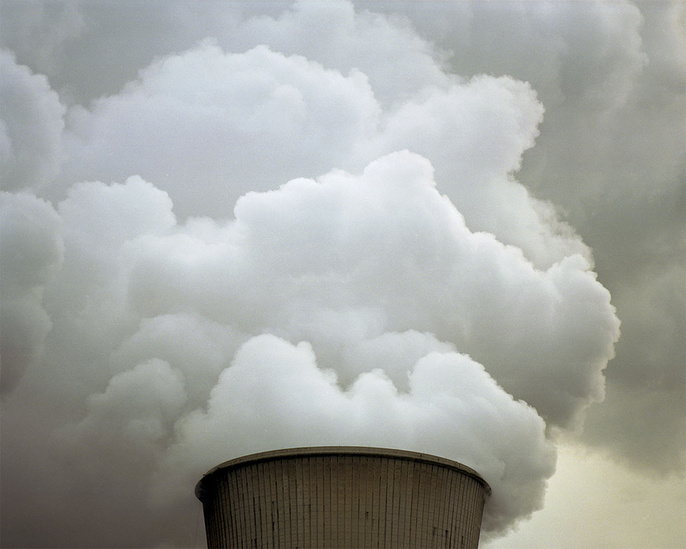 Bergheim-Niederaussem, Rhein-Erft-Kreis, Nordrhein-Westfalen (2014), c-print (handprint), edition of 6 in 2 sizes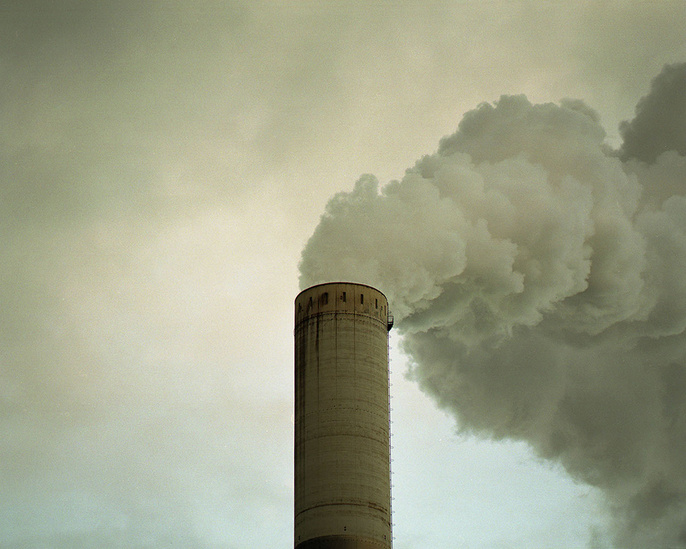 Grevenbroich, Rhein-Kreis Neuss, Nordrhein-Westfalen (2014), c-print (handprint), edition of 6 in 2 sizes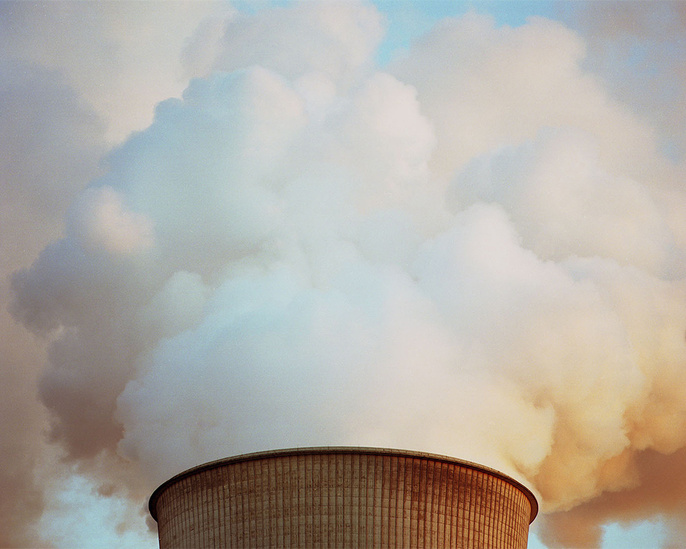 Eschweiler, Aachen, Nordrhein-Westfalen (2014), c-print (handprint), edition of 6 in 2 sizes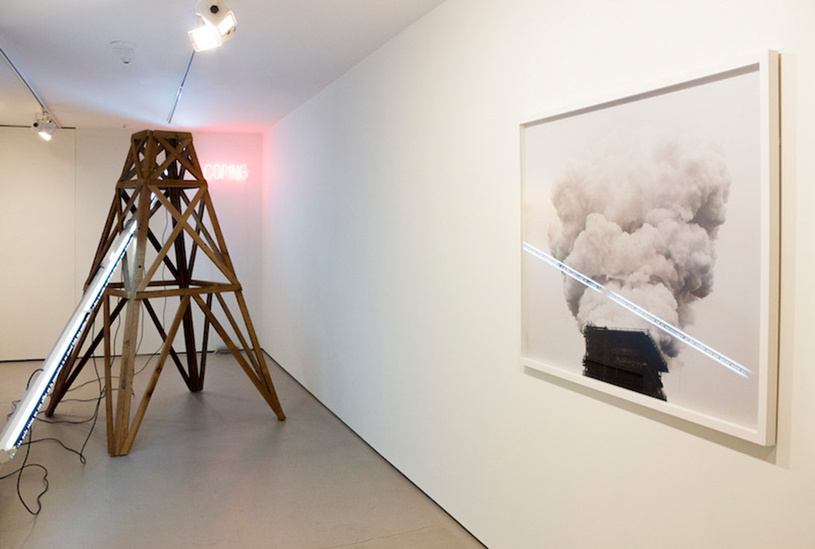 Installation view - In the Anthropocene @ Bartley + Company, Wellington, 2017 | Photo courtesy Bartley + Company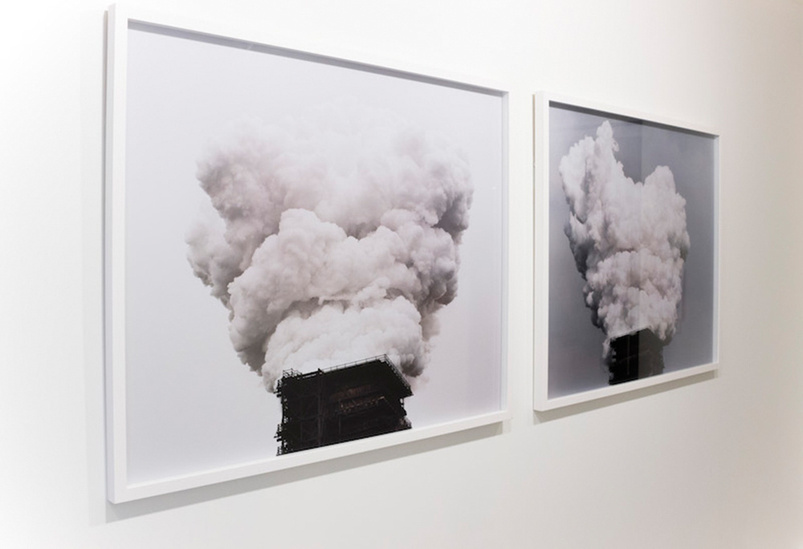 Installation view - In the Anthropocene @ Bartley + Company, Wellington, 2017 | Photo courtesy Bartley + Company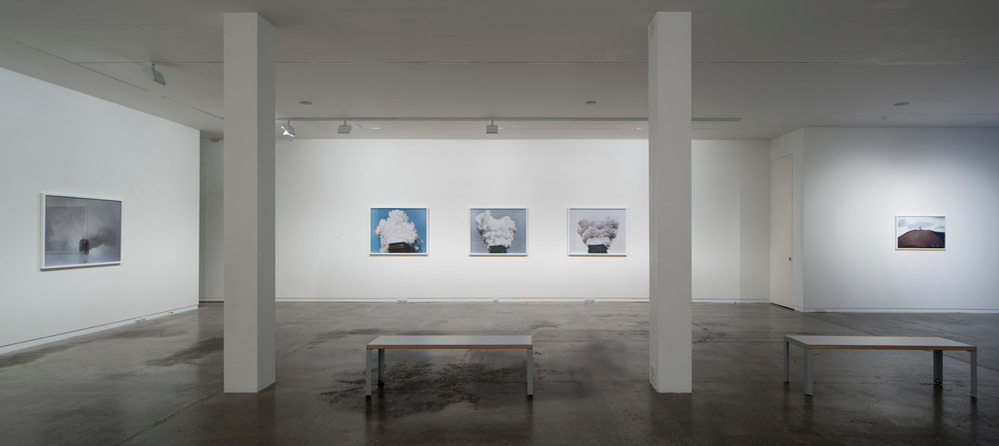 Installation view - Outer Space @ Two Rooms, Auckland | Photo © Sam Hartnett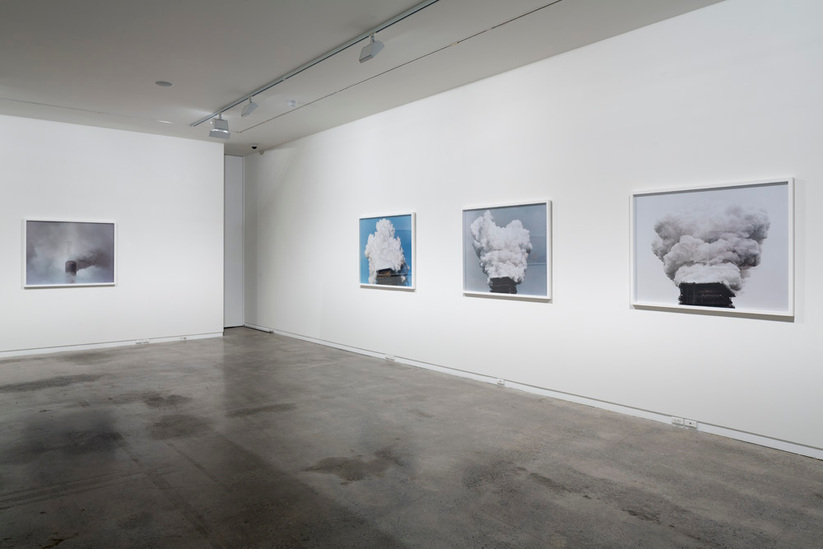 Installation view - Outer Space @ Two Rooms, Auckland | Photo © Sam Hartnett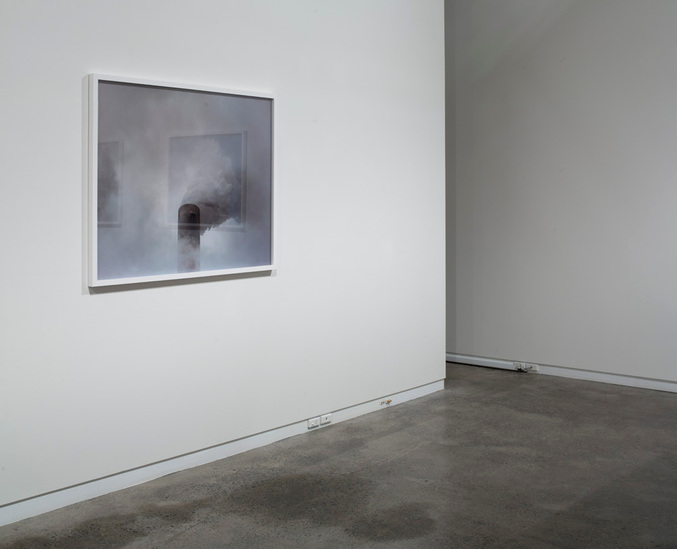 Installation view - Outer Space @ Two Rooms, Auckland | Photo © Sam Hartnett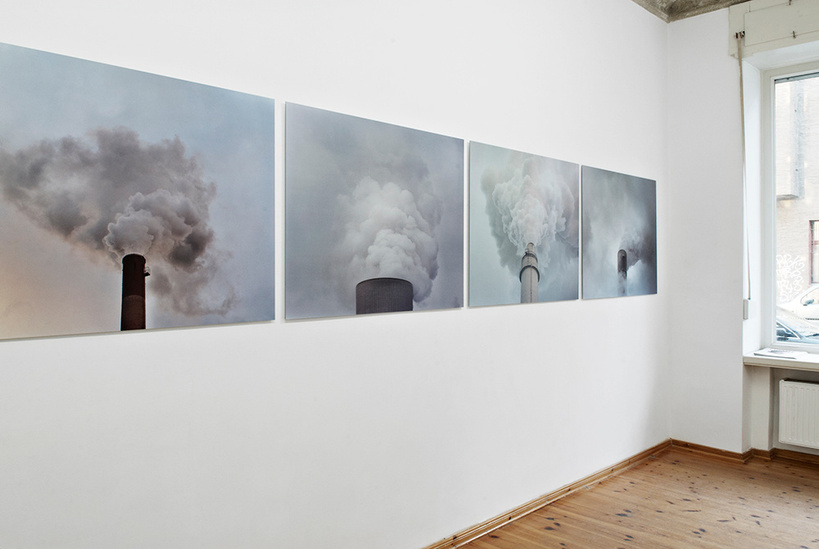 Installation view - Himmel + Erde @ Pavlov's Dog, Berlin
Installation view - Himmel + Erde @ Pavlov's Dog, Berlin | Photo © Pavlov's Dog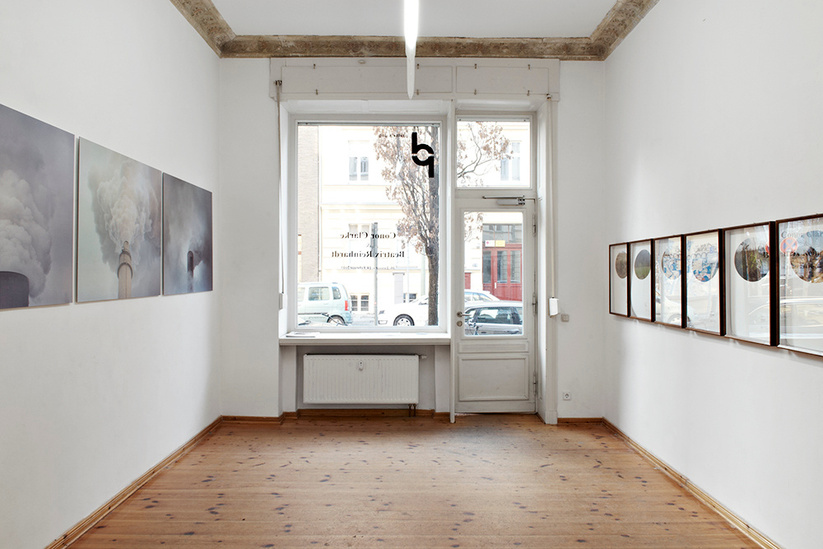 Installation view - Himmel + Erde @ Pavlov's Dog, Berlin
Installation view - Selective Exposure @ Photospace, Wellington | Photo © James Gilberd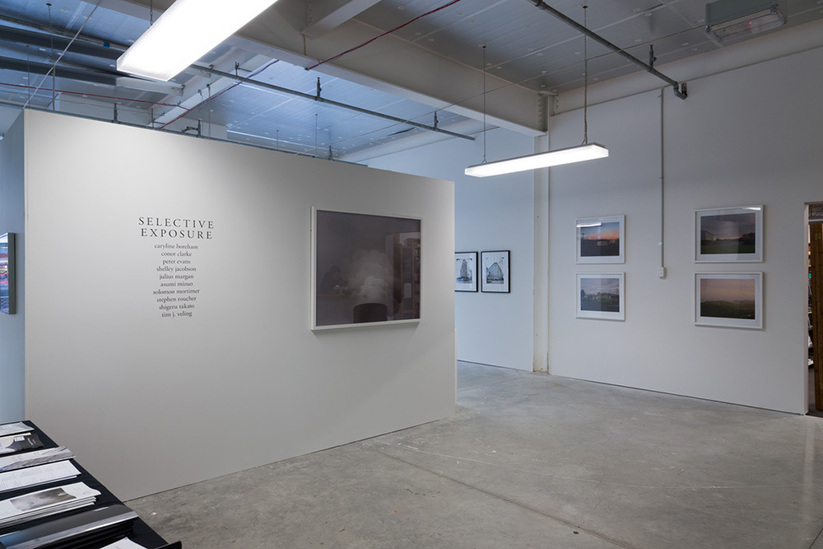 Installation view - Selective Exposure @ In Situ, Christchurch | Photo courtesy In Situ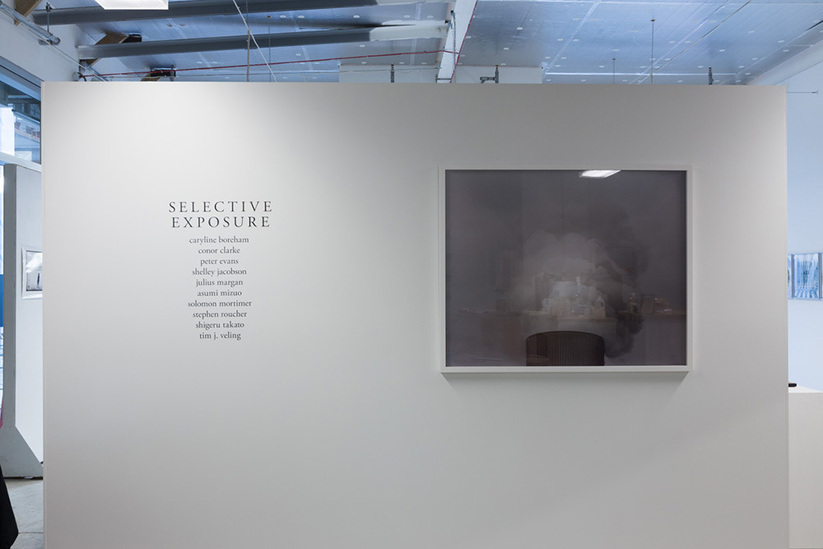 Installation view - Selective Exposure @ In Situ, Christchurch | Photo courtesy In Situ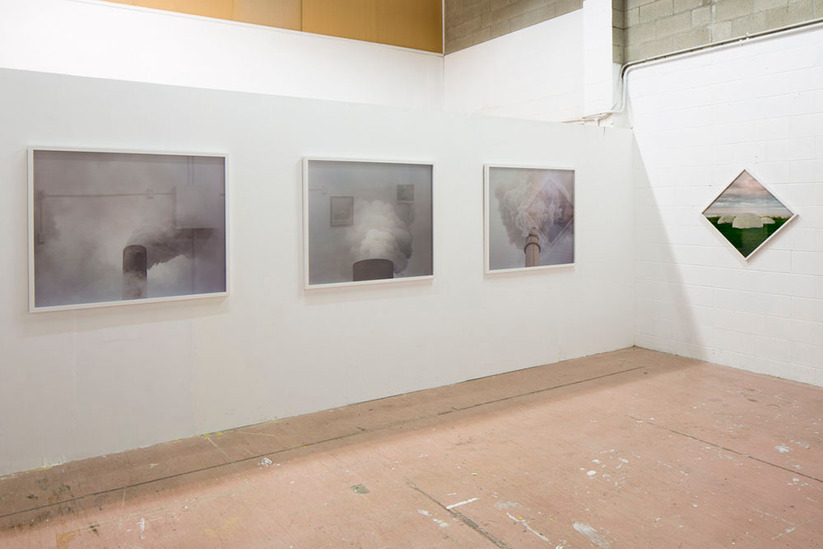 Installation view - Outer Space @ PLAZA, Auckland | Photo © Sam Hartnett
Installation view - Outer Space @ PLAZA, Auckland | Photo © Sam Hartnett
Installation view - Outer Space @ PLAZA, Auckland | Photo © Sam Hartnett


In Pursuit of the Object, at a Proper Distance
Taking on the role of eighteenth century picturesque enthusiast, I planned this journey in advance, seeking out specific destinations around Germany in pursuit of objects and scenes I expected to see, but aimed to fix for myself in picturesque light.

These are isolated encounters between nature and ourselves, steam and cloud, land and sky, the real and the imagined.
To experience the steam bursting into the sky, and water crashing at the tower base - the sensation is immense and overwhelming.
It is delightful, it's threatening
It is powerful, it's dangerous
It is deliciously scary, it's destructive
It is horribly pleasing.
The rational mind says I should feel guilty for finding beauty in such objects, so associated with global warming they have come to represent a threat. But these scenes exist in the real world, here is analogue proof.
From a position of safety one can enjoy my pictures, as objects of beauty, as pictorial trophies, as evidence of my pursuit throughout Germany. But pleasure has a sharp realisation when we recall that uncomfortable feeling.
This project was made possible thanks to the generous support from Creative New Zealand